Lots of people enjoy getting quick tips they can read and instantly implement.
Since, my webinar and podcast "50 Ways to WOW Your Others!" is so popular, I'm posting the tips here on my blog. Subscribe to this blog (if you're not already subscribed) to get one per day – or you can get all the tips at once by:
Let's get started!
Below is Tip #1 (and yes, the first 8 tips follow the song lyrics… after that, we get creative!)
Tip #1: Slip out the back, Jack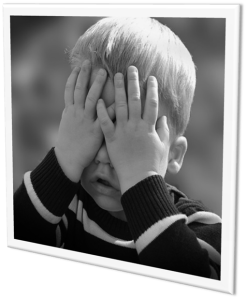 Do something anonymously.
Not every WOW has to be acknowledged or recognized. In fact, sometimes the BEST WOWs we can receive come from surprise (and unknown) sources!
I know of a family that gives Christmas presents to a needy family every year. They get their children involved to buy, wrap and deliver the presents.
They look for an opportunity to "deliver" the presents when the family will be home, but not necessarily going in and out of the house where they could inadvertently see their "Secret Santa's."
Once they know the family is home and seemingly staying inside, they quickly fill porch, knock on the door and slip away unseen. But, they stay around (hidden from view) to enjoy the reaction from the family!
So, find a way to do something anonymously today – and watch how exciting it can be to create a "secret" WOW for someone else!
Remember, you can:
Please leave your tips and suggestions for secretly WOWing others below!