Tip #26: Be humble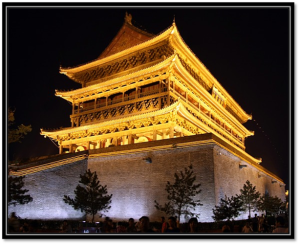 Humility is a highly-prized quality in many cultures—for good reason.
WOW leaders don't demand respect… they command it!
No one appreciates arrogance, especially in a leader. It's a true WOW for a high-level leader to remain humble.
One striking example will remain with me forever. While visiting Japan, my husband and I had the privilege to visit with the high priest of the second-oldest temple in Japan. In Japanese society, a certain level of respect is given to those in high societal positions, so there are not many people to whom this man must show respect… the respect is to be shown to him.
However, as we observed him throughout the day during our visit, we were WOWed by his show of respect for everyone around him, regardless of their position – even though he didn't have to do it.
By remaining humble and showing respect to others, this man garnered more true respect than he ever could have received simply due to his title.
So remember: title alone does not warrant true respect; humility and a true show of respect to others do.
Remember, you can also:
Please leave your tips and suggestions for showing humility and respect, even when you don't have to.