Tip #41: Get in with the people.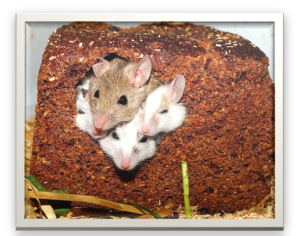 Get leaders on the front lines occasionally.
This helps keep them connected to the people performing customer-facing jobs every day.
Allow leaders to find out what it's like to walk in the shoes of the people they lead. It keeps them in touch with the issues of doing so, as well as keeping them in touch with customers and their needs and requests. It also gives front-line employees an opportunity to talk directly with their leaders.
The popular TV show "Undercover Boss" is a huge success, partly because it gives leaders a chance to see what it's like on the front lines… and partly because it gives workers a chance to talk to leaders they never get to even see otherwise.
Remember, you can also:
Please leave your tips and suggestions for getting right in there with the people and experiencing what they experience first-hand.