Tip #20: Show People You Appreciate Their Job Performance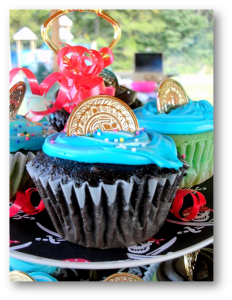 Have a gift sent to someone who's a stellar performer.
Don't forget to show your appreciation all the time—not just once a year at performance review time!
Do it formally and informally, and at expected and unexpected times. I don't mean just once a year at performance review time. Have a gift (maybe flowers, chocolates, cookies, anything) sent to someone who has made a customer feel great or has successfully handled a difficult problem.
If you find that someone is having a great day, have a gift sent to them that day! Again, arrange for the gift to be on their desk when they get back or get it yourself and place it there.
Sometimes all you have to do is TELL someone what a great job they're doing. Words of praise can be the nicest surprise gift to receive because we often don't get them. Let them know their great job performance is ALWAYS appreciated.
It's just like at home – you know your spouse loves you, but it sure is nice to hear it once in a while!
Remember, you can also:
Please leave your tips and suggestions for showing you appreciate people's commitment to stellar job performance.