Tip #21: Listen now, act later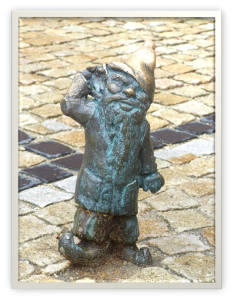 Make note of something someone wants and give it to them when they least expect it.
The WOW is not only that you listened to them, but that you remembered it later and did something about it!
It's a nice enough gift when they receive something at the time that they mention it, but the real WOW for this idea is in the fact that you listened, then remembered – and then did something about it… later!
Remember, you can also:
Please leave your tips and suggestions for paying attention to people and acting on WOW ideas at a later time.