Tip #22: Start a FUN Committee at your office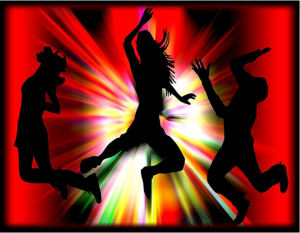 Plan regular fun – and funny – activities that everyone can join.
Focus on activities that will build teamwork and camaraderie.
Don't just hope that fun will occur in the workplace. You must make plans to ensure that associates enjoy team-building activities and camaraderie while there.
Some examples of fun activities include:
funny photo contests (who has the funniest photo)
name that baby contests (guess whose baby pictures they are)
get-together lunches, breakfasts and dinners
bowling and softball teams
holiday-based events.
Just think of small and large fun things you can do as a group to keep a focus on fun and team spirit…
… and then DO them!
Remember, you can also:
Please leave your tips and suggestions for planning and holding fun activities at your office.