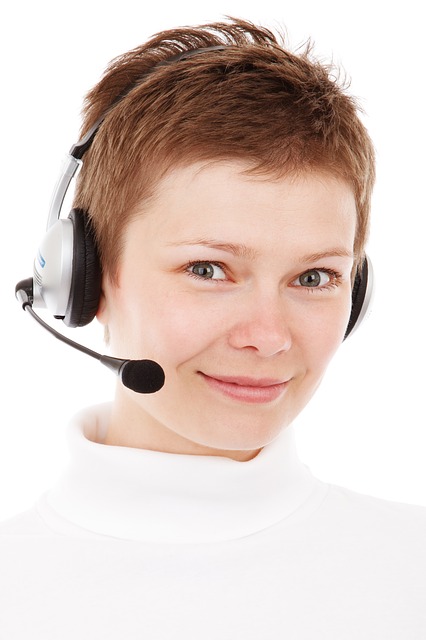 My Marketing Director, Cindi's, story below reminds us that, even if we can't grant another person's request, we can still behave in a kind and compassionate manner when doing our jobs, and remember that we're all human and that sometimes a little human kindness goes a long, long way.
Here's Cindi's story, in her own words:
With my sister sick and dying of cancer, I received a call that we should move up a planned trip to see her. Reading between the lines, it was easy to see that something had changed in her condition and we needed to see her soon, as she might not be here when we had planned to visit in four weeks.
I was responsible for the travel plans for myself, my husband and my elderly parents. Airline tickets had been purchased and were non-refundable, as was the hotel reservation. Despite knowing that, I made the appropriate calls to find out how to get help with change fees.
The first call was directly to the hotel, whose front desk personnel had previously reassured me that they could work with us if our plans changed (due to the nature of my sister's illness), even though we were taking advantage of a great discount offer that involved prepaying for the hotel.
With that conversation in mind, I phoned the hotel, only to speak with a young lady who seemed anything but helpful. She reiterated that since I had prepaid for my rooms, they were non-refundable. I asked if she could help anyway and allow me to move the reservations up two weeks; I would pay any difference in price. I was put on hold for 2 minutes, after which she came back and simply said, "No."
She then said that since I had booked online I would have to make any changes online. So, I asked her for the proper reservations number to call. She didn't know and, with a huff, said, "Hold on." Another 3 minutes goes by. She comes back on and tells me she doesn't have the number and that I can just look it up on their website!
At this point, even without factoring in the stress and worry of knowing my sister is dying, I was frustrated beyond belief. Before the desk agent could even finish telling me to find the number online I had already found it, so I hung up and called that number.
This is where we go from an OW to a WOW. The agent listened to my request and ever so kindly explained that he couldn't help me because I had prepaid. He continued to say that with a normal reservation (where you pay upon check-out), he could have made any change I needed. But in this case, I needed to speak with a customer care specialist. He was at first going to give me the number, then he said, "No, I'll give you the number and transfer you." WOW #1.
He transferred the call and within a few minutes I was speaking with a wonderful Radisson customer care specialist. After hearing my brief explanation, she asked what date I would like to come instead, checked the date and said she could assist, no problem. And no change fee. No penalty at all. WOW #2 & 3!
I didn't actually make the change because I needed to confirm with the family first, so I thanked her and was ending the call, when she asked, "This was about your sister, you said?" Just that one question melted me into tears as I sobbed out, "Yes." She shared how she had to go through the same thing with her sister and knew how difficult this was for me. She was so sympathetic and understanding. And her kindness was so appreciated I actually continued the conversation: "I'm worried about my parents, who are in their late 80s. They shouldn't have to bury their daughter." Again, she sympathized and said that's exactly what happened with her family. She talked a few more minutes until I was able to stop sobbing and profusely thank her for her empathy. WOW #4…
Sandy, the difference between these representatives was like night and day… and all work within the same company. Where one made me feel completely disrespected and as though I didn't matter at all – in fact, my "trivial" problems were a bother to her… the other two representatives were so caring and thoughtful that they made me feel better.
I just had to share this with you, because of your work with the WOWplace, and in the hope that I can inspire someone else to show a little compassion to a stranger in their time of need.